The garden is that part of our home where we seek solace and enjoy tranquillity. It is the space where, as children, we had some of our most memorable times. Picking every single detail of our garden, be it garden composite decking or plants for planting carefully, we all have our own ideas of how we want our garden to look. Likewise, fencing is an essential part of the garden; it protects your plants and contrasts against their rich colors and textures. Redwood fences are best suited for this purpose. Here are the top five reasons why you should consider having a wooden fence installed in your garden:
Durability
We all look for long-lasting solutions and accessories no matter what part of our house we are renovating. Likewise, the redwood fence is a great way to protect your garden. It can withstand different weather conditions and has natural resins, making it resistant to termite pests.
Redwood works far better than other types of wood since its structure remains unaffected by moisture even if it stays on the surface for longer. If you are looking for longevity of your garden fence, redwood is a great choice!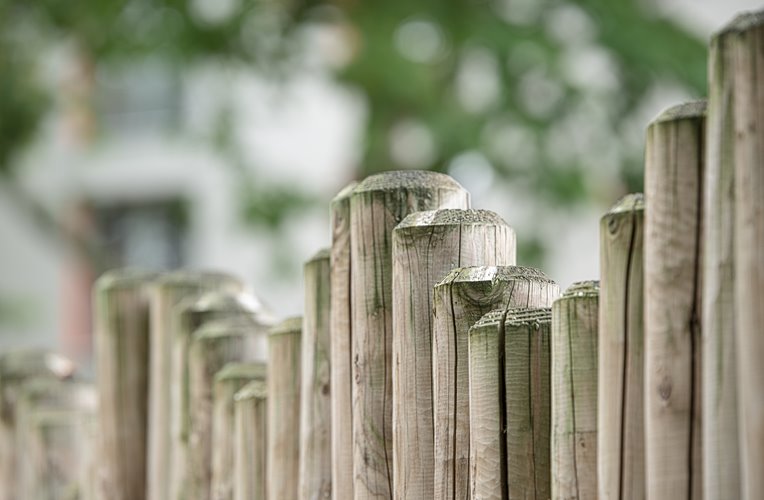 Easy to Design
We all love the uniqueness and a break from trends, particularly when designing our houses and looking to renovate the place. At times, wood is not easy to work with, especially when using it in outdoor spaces. However, redwood is one of its kind that is soft and easy to deal with whilst simultaneously being weather-resistant. You can get it cut and shaped into any pattern of your choice and use it for fencing your garden. Its excellent quality coupled with a fantastic design will add to the market value of your home.
Eco-Friendly:
We live in a world that is affected by global warming, and concerns are growing regarding environmental degradation. Eco-friendly and green solutions are a wise choice for the conscientious homeowner. Wood is a renewable material which makes it an environmentally-friendly option for us all. Although redwood is significantly less likely to get damaged, there are many different shades of timber treatment to overcome any damage that comes to it. You can use it for years and years and keep your surroundings clean and green.
They Look Great
What looks great, feels great! Adding a fence does not mean that you will have to compromise the beauty of your outdoor space. Instead, you can use it to enhance the overall look of your garden. The unique designs and vibrant colors can help you develop something that will become a standout feature of your garden and make it look like something straight out of a Disney movie!
Easy to Maintain
Installing something is easy, but maintaining it well is where the work starts. The best thing about a redwood fence is that it is effortless to clean, and, if taken care of regularly, it can last for a long time. Simple soap, water, and a sponge will be all that is required for cleaning the stain and dirt off your redwood fence.
A Redwood fence is an amazing addition to your garden. Not only does it protect your plants but it also enhances your lawn's beauty. Choose a design and colour to blend with your wider colour theme to make your garden look simply beautiful.